The quest
Credits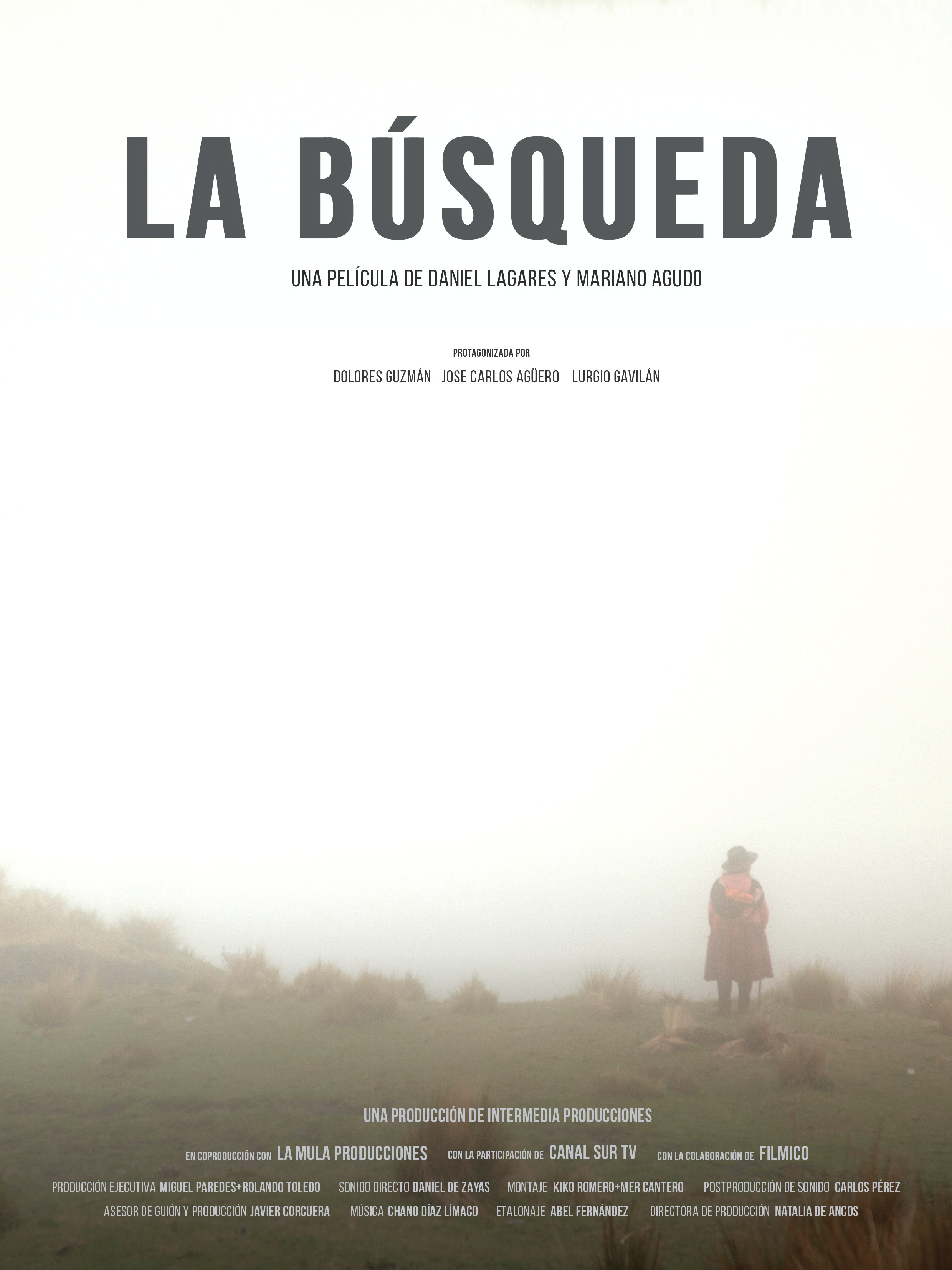 JULY 2018.
Documentary. 70′. Color.
Director and Script: Dani Lagares y Mariano Agudo
Sound: Dani de Zayas y Carlos Pérez
Editor: Fabiola Sialer
Music: Enrique de Justo
Visual Effects: Kiko Romero
Executive Producer: Miguel Paredes y Mariano Agudo
Cinematography: Daniel Lagares y Mariano Agudo
Producer: Natalia de Ancos
Synopsis:
Thirty years after the internal conflict in Peru, three people explore places that are important to their lives, in a quest to recover from loss and to heal the wounds left by violence. This journey reveals that stigma and conflict-related problems persist.
Images
Achievements
Mención Especial del Jurado Festival de Cine de Lima. 2018
15 Festival de Sevilla de Cine, PanoramaAndaluz. 2018